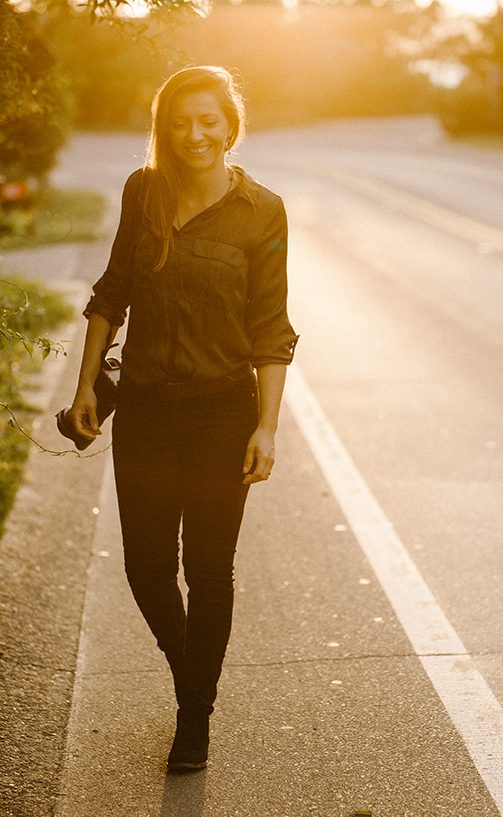 MEET ARLETTA
Hi! I'm Arletta, the photographer behind Photo to Table. I'm Hungarian. I'm Serbian. I live on Martha's Vineyard. Photography is my language.
When it comes to images, I care about light, composition and emotions. With me, it's about how you feel and the beautiful moments you create. It's about connection and the story.
If you think I'm the right fit for you, shoot me an email or give me a call. I'd love to hear from you!
READ MORE
1
My husband Sam and I were fortunate enough to have Arletta take our engagement photos this past winter. Martha's Vineyard isn't exactly known for it's picturesque winter wonderland scenery but she always seems to find beauty in any circumstance. The cold weather may not last but the pictures will be with us for years to come. Thank you, Arletta, for your professionalism and expertise. - Celena A.
2
Arletta did a fabulous job! The photos from our shoot are very professional but also beautifully unique. It was a very chilly December day on the beach but her enthusiasm and energy with the kids was wonderful. She was able to get them to cooperate with gusto (and my kids are typically very uncooperative for that camera!) I'm very happy with the way she captured the moments and created beautiful memories for my family! - Kelly G.
3
Arletta is an amazing photographer! She created a great atmosphere before the shooting, so we were able to be spontaneous and natural.
Me and my boyfriend wanted some memories from the island where we met and the results are just great.
Highly recommended!!! - Tamara R.